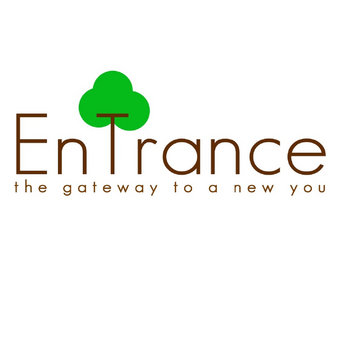 EnTrance
London, UK
DISCOUNT: Get 30% off by entering the code '30off' at the checkout.
From £1.80 per track to Yearly subscriptions at just £40.
EnTrance is a 1000+ hour library of Self Help and Personal Development audio files which will help you change your life and become... Whatever you want to become.
600 full Youtube videos here:
bit.ly/2gtbhrM